This is my first time to visit Hongkong,also its my first time to take part in this Hongkong consumer electronic fair. it was a great fair, let 's see how is the fair look like :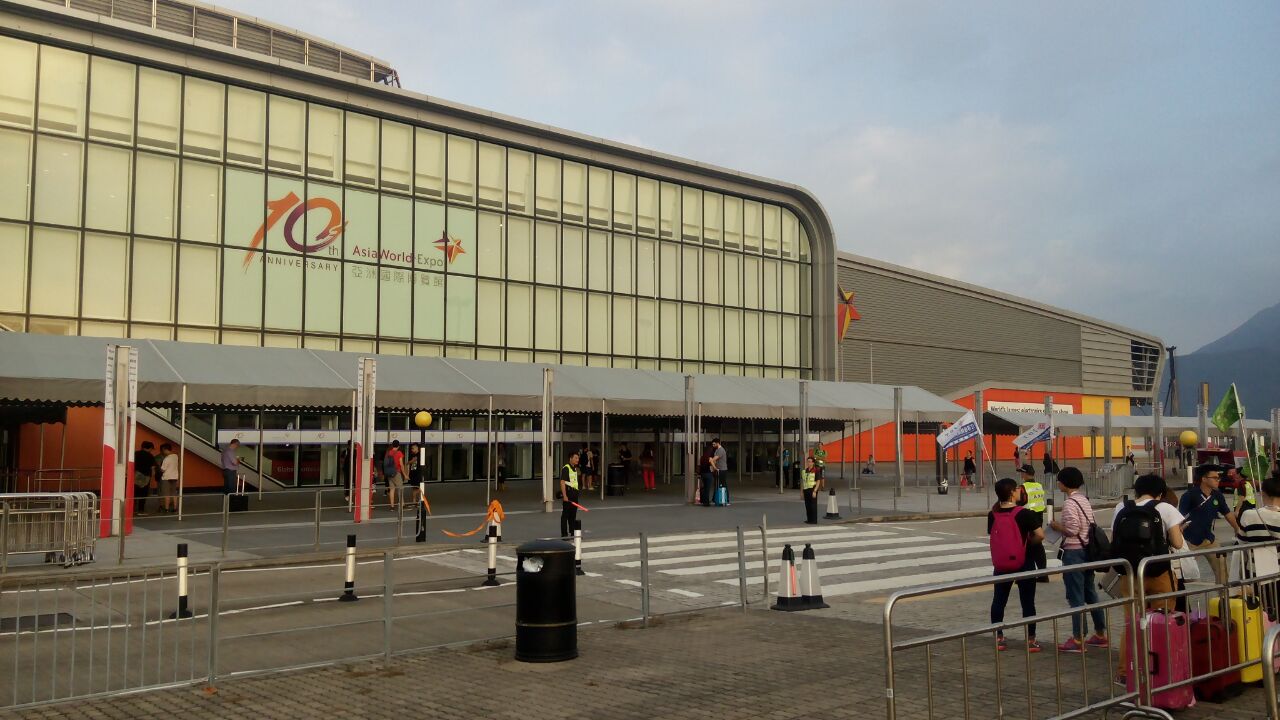 The Show Room Outside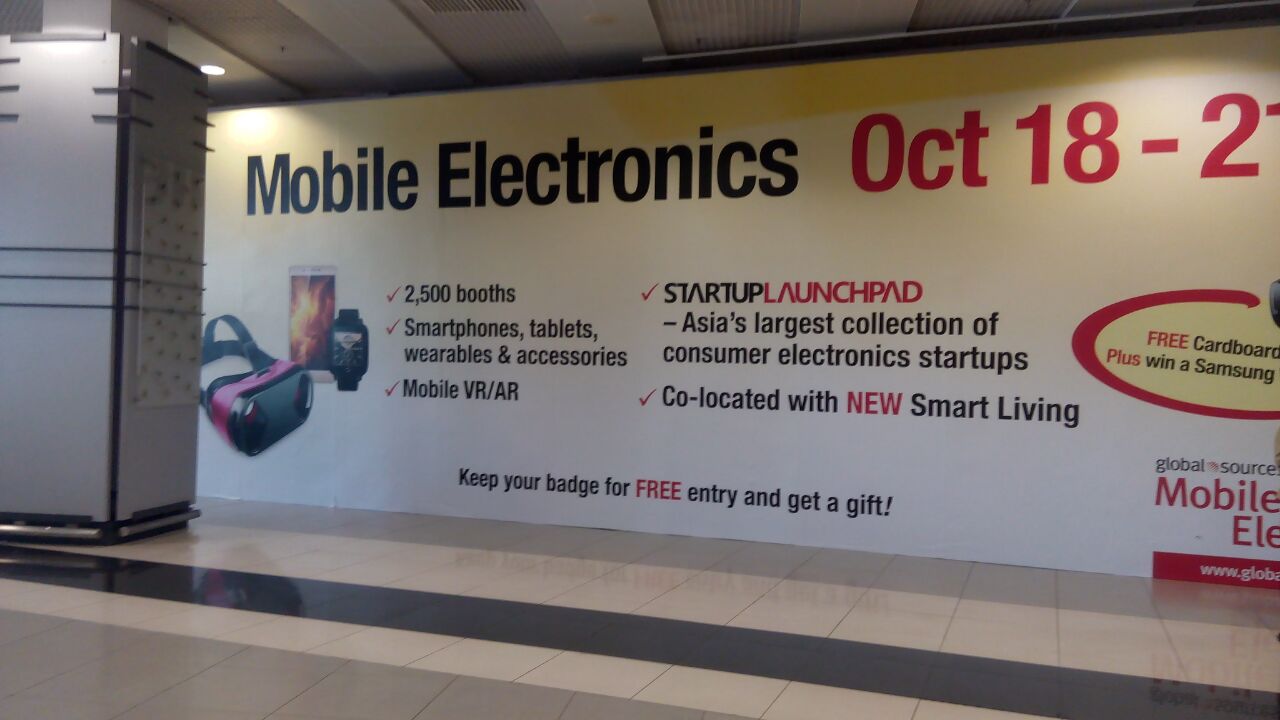 The Show Room Inside
The fair was start in April and Octorber, totally two seasons every years. it is the biggest mobile consumer electronic fair in the Asia,included mobile phone accessories,computer accessories,laptop accessories etc. you can find like the TPU case , laptop and mobile battery, power bank, smart speaker,usb cable,usb charger etc here. Most of the suppliers from China and with good reputation. they are selling many products to all over the world.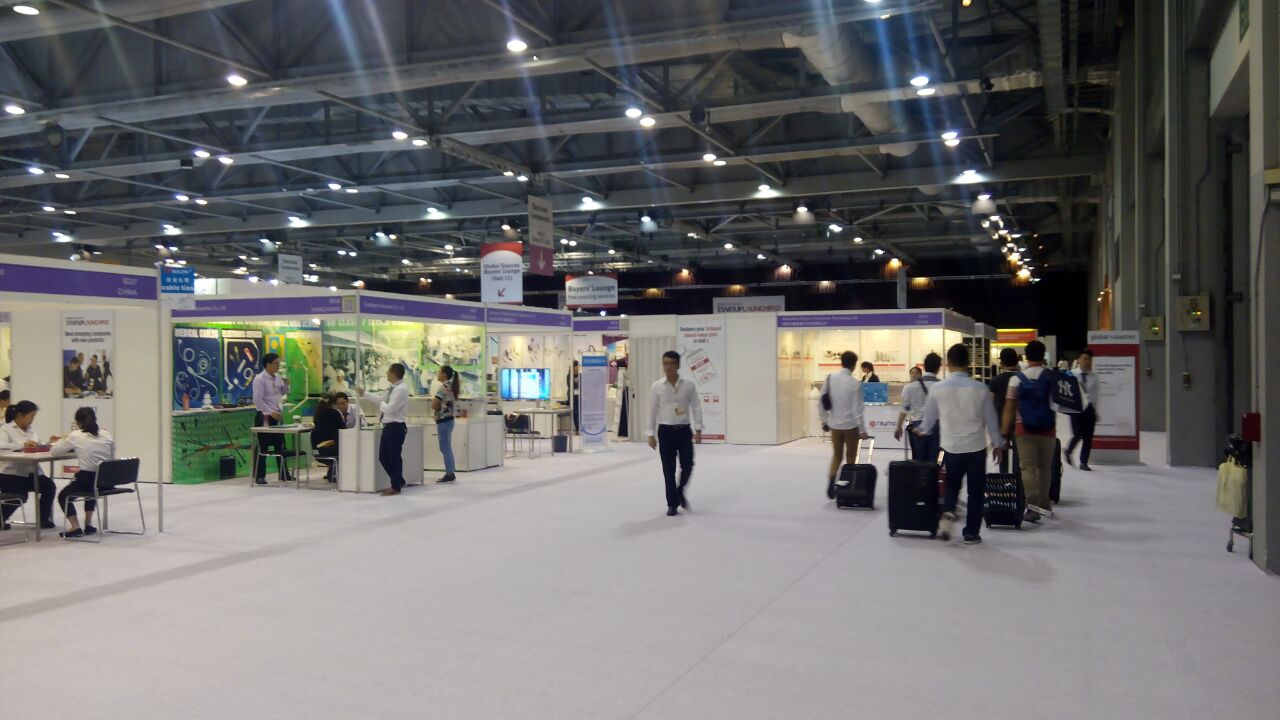 More than 2500 suppliers take part in this fair and every seasons it attracts thousand of buyers from all over the world to come here. if you want to find the high quality products, this fair will be very suit for you.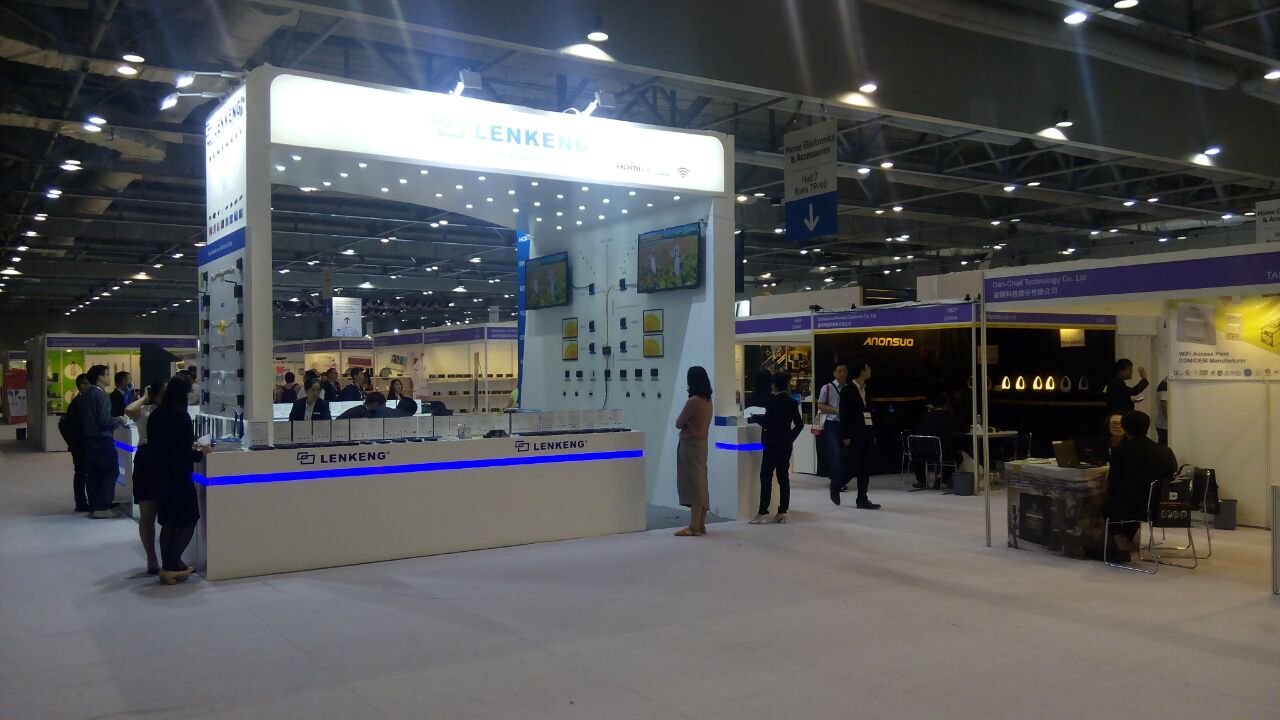 The fair open at 9:00am to 6:00pm. it is very near the Hongkong internation airport. it is locate in Hongkong Asia-Expo, with 2 big showing rooms for all suppliers to show their products in their booth.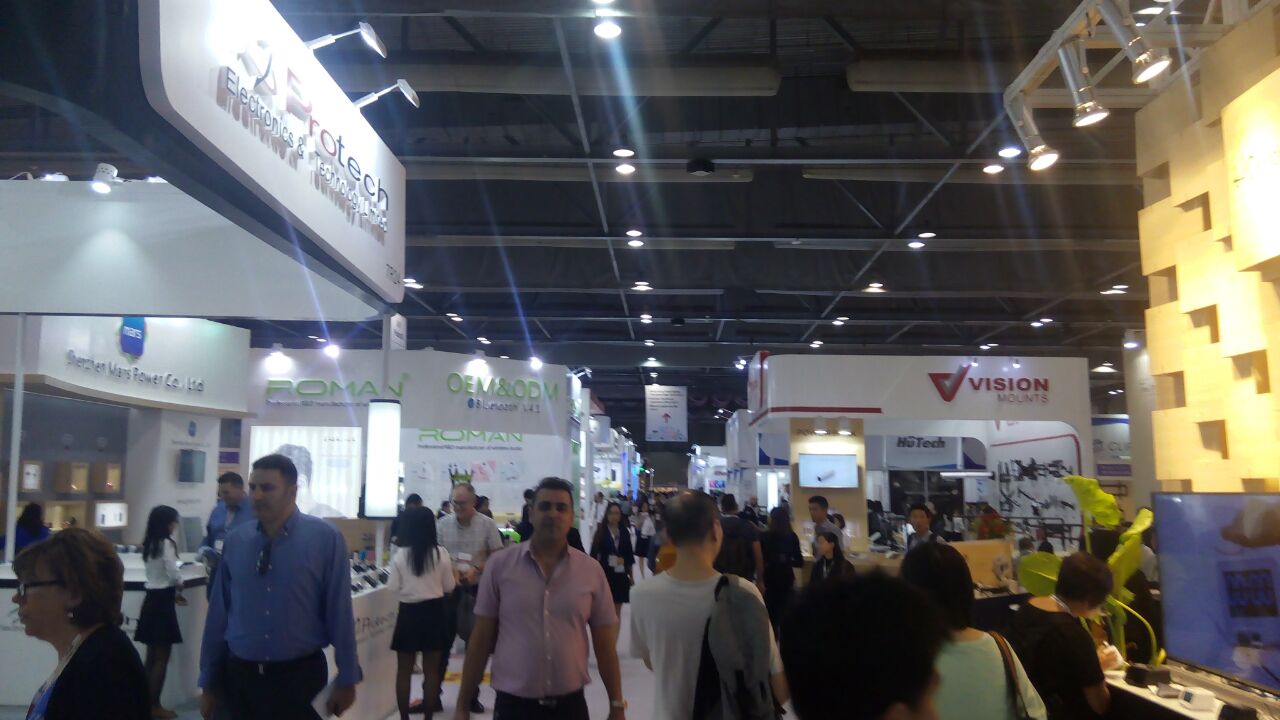 Many buyers searching their products and they are enjoying themself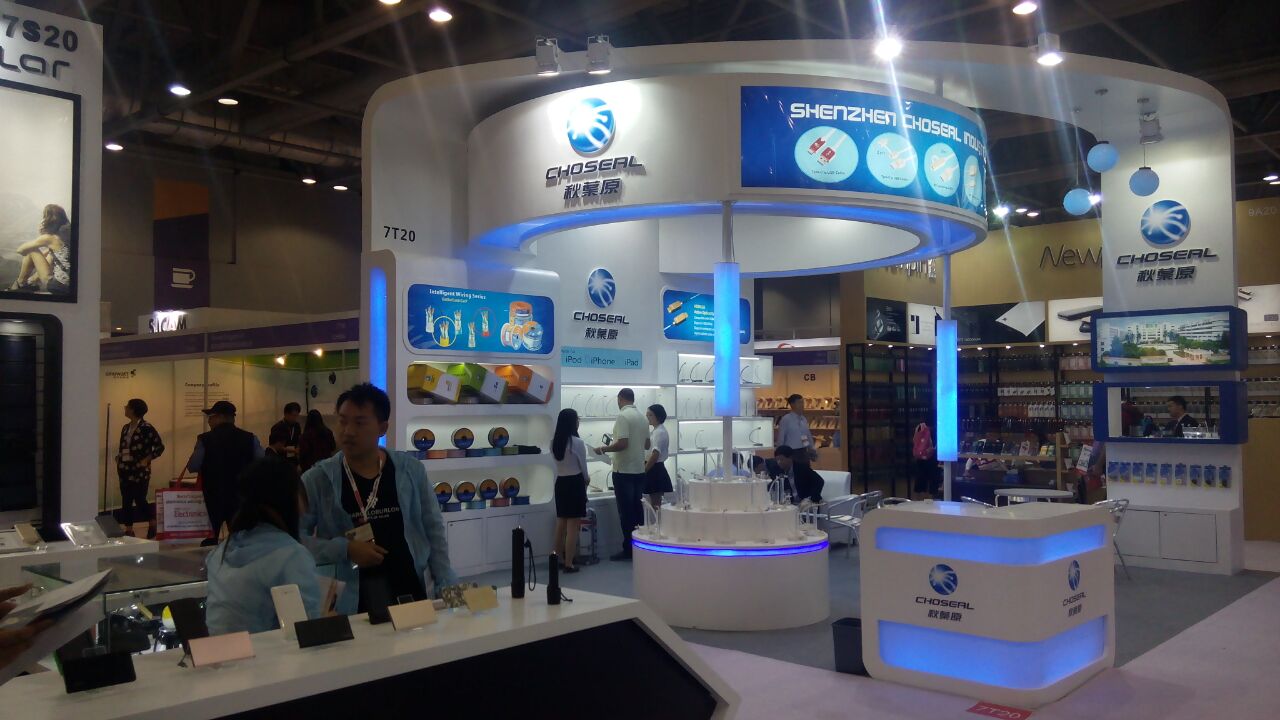 Like Shenzhen,Guangzhou factory suppliers, they will take part in this fair,this is the picture which the power bank supplier talking with the buyer.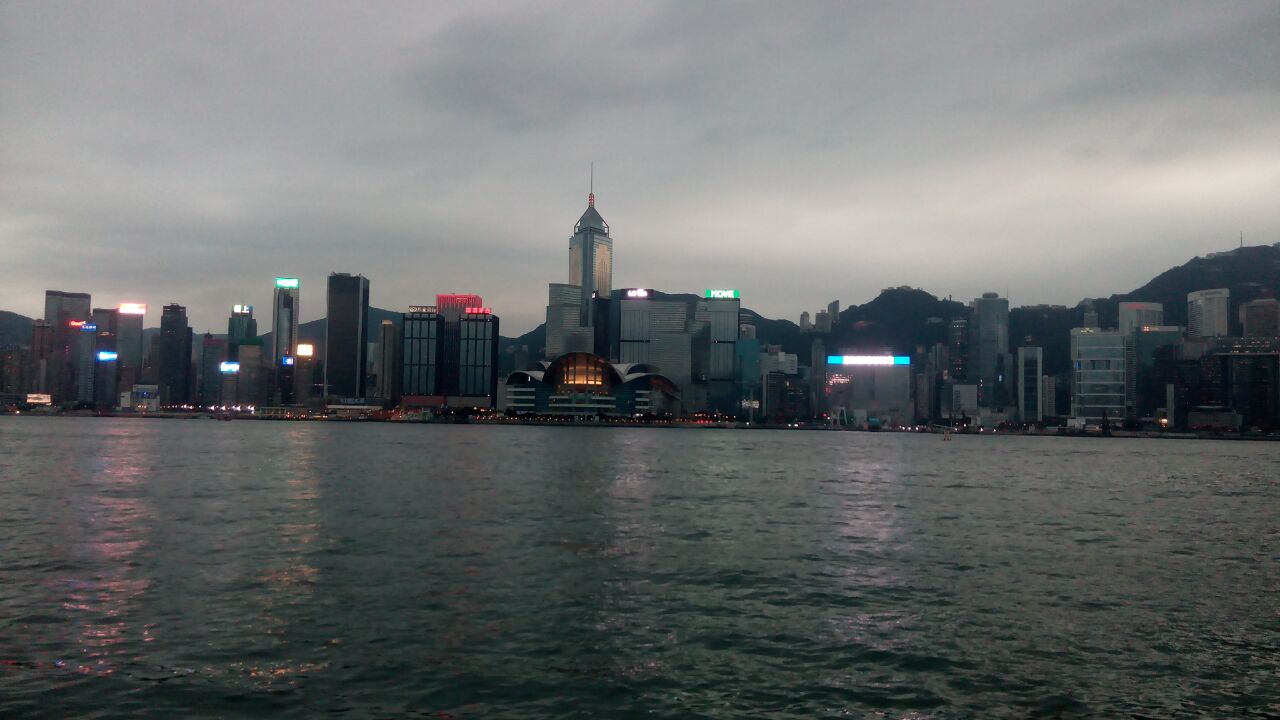 This is Victoria Harbour
After you visit the fair ,you also can go to the centre of Hongkong ,to enjoy the beautiful and famous city,
Hope to see you next time
21th,Octorber,2016
Source:original