Huawei has already revealed that it will launch the Mate 9 on November 3.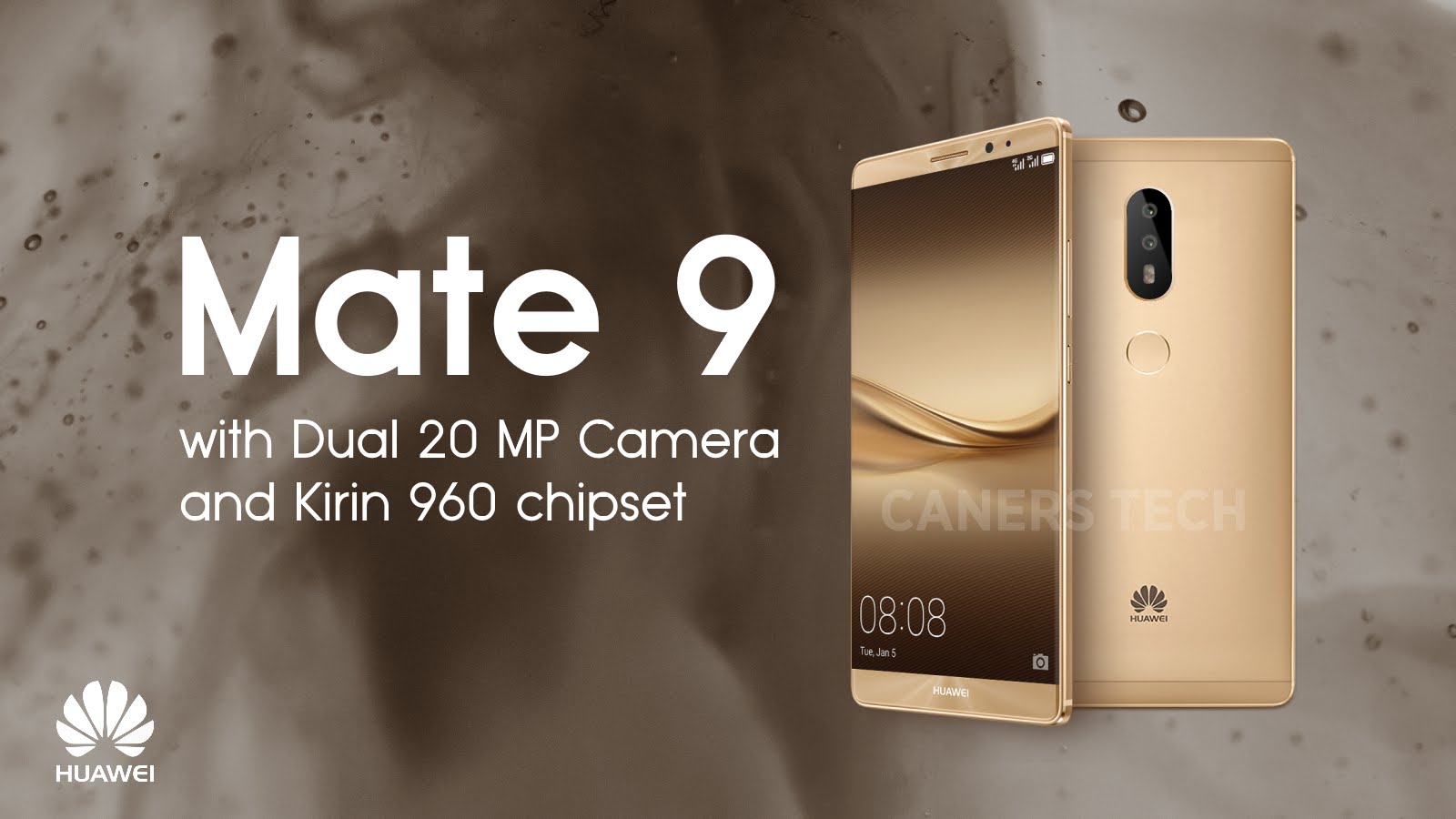 Huawei will be announcing the Mate 9 on November 3, so stay tuned for the latest this week.
Interestingly enough, it would seem like this Pro variant is going to be the premium edition of Huawei as it is stated on the reports that it will carry a rather impressive Quad HD display resolution on its 5.9-inch screen. However, there is no note that the displays will be two versions, flat and dual-curved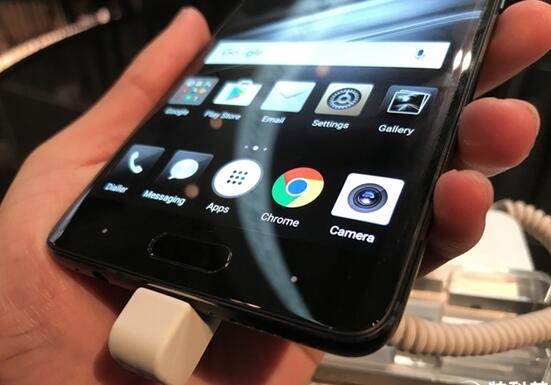 It is very much possible that Xiaomi Mi MIX caused Huawei to give a reminder to its prospective customers of its upcoming device Mate 9. Under the cameras is a fingerprint scanner that will unlock the smartphone and should work with mobile payment systems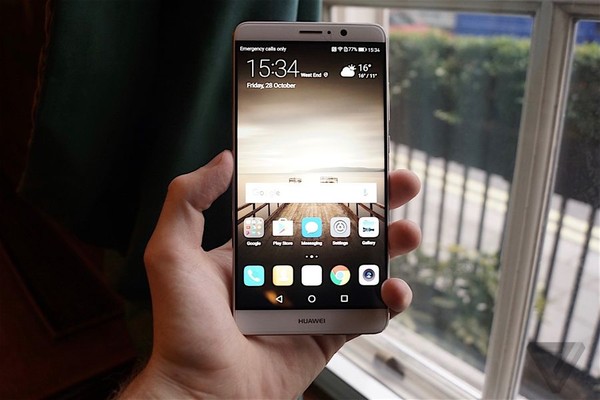 According to reports, Mate 9 Pro will be exclusive to China, while Mate 9 will be available internationally. Accordingly, one of the highlighted specs included in the photo revealed that Huawei Mate 9's dual camera will be a combination of a 12MP sensor and a 20MP one.
Huawei Mate 9 has also been rumored to have a dual camera from Leica and while we do see a dual camera setup on the back, there's no Leica branding to be seen, which makes me wonder if what we see in these images is actually an early mockup of Huawei's next flagship smartphone. Under the hood, a Kirin 960 64-bit octa-core processor plus a 6 GB RAM and 256 GB native storage could be found.
There's also a dual-LED flash on the rear of the device, while the shot of the front shows Huawei's Emotion UI running on the champagne gold version of the phone. The Inquisitr will continue to keep you in the loop on more new rumors and updates that will emerge prior and during its awaited debut on Thursday.
Source:The Site